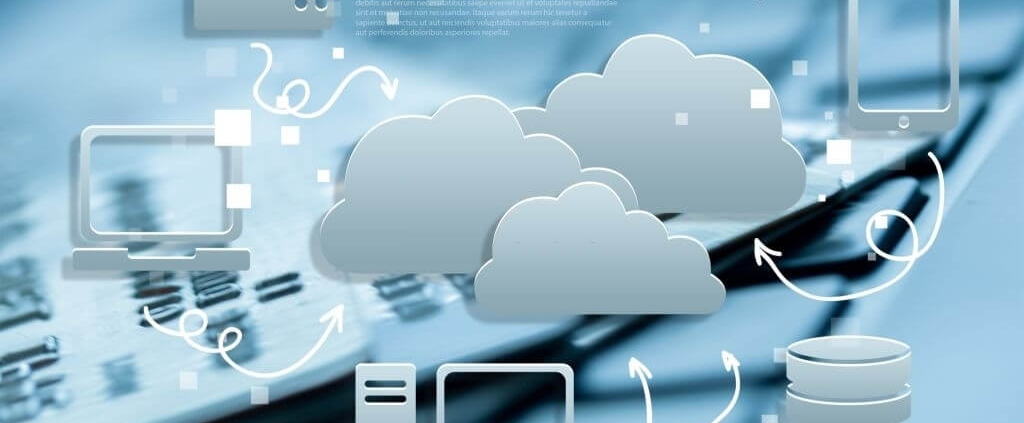 The ongoing crisis of Coronavirus has made us meet the reality that we were preparing for many years, but still refusing to accept it completely. Yes, the small business already had set up its services online. But we know many business giants who had their reservations about online services. They were not ready to shift their work online and putting information on the cloud storage seems risky to them. However, right now, the tables have turned and people are now looking up to the only option. And that option is how to manage your work online.
The most crucial factor while working online is to get reliable online storage services. If you are still having second thoughts about shifting your data to the cloud online storage, let us help with the benefits of it.
1.    Security
Your data is secure until you have a weak connection or system is exposed to a traitor. Moreover, there are plenty of options to ensure that your data is not accessed by any unauthorized individual. Identity check has improved and artificial intelligence is already making is more secure.
2.    Disaster Recover
Companies who have huge data to store can easily recover the data in case they have lost it to any disaster that happened at their place. It is always safe as the system can deny access anytime, but servers have many different ways to keep your data safe by all means.
3.    Accessible From Anywhere
You can access it from anywhere in the world. This is the main advantage as people are now establishing businesses online and working globally. So, to expand your business, you need access to the information every time and cloud storage is there to make it easy for you.
4.    Easy Collaboration
Teams can collaborate and also analyze the data easily. It helps organizations to come up with more accurate data analyzations in many cases. When systems are connected together, machine learning can judge the pattern and analyze data the better way.
5.    Efficient Sharing of Data
Share the important and essential data with important people at any time. Give them access to the storage and you can easily manage their permissions as well. So, share it with anyone through the safest cloud storage and be safe with that information.
Final Thoughts
Yes, there are many popular companies like Microsoft and Google with their online cloud services. But some people prefer personalized services with full support 24/7. To get that, you may need to look up to the personal cloud storage provided by the companies specifically for the small businesses along with the customer support service.
https://expatitparis.com/wp-content/uploads/2021/03/Cloud-Storage-Expat-IT-Paris.jpg
683
1024
seo_team
https://expatitparis.com/wp-content/uploads/2023/04/expat-logo.png444-300x132.png
seo_team
2021-03-15 08:09:56
2022-11-14 03:26:48
Why Switching to Online Cloud Storage is a Great Idea